Among women human rights defenders (WHRDs), those defending ancestral lands, waters, and territories are one of the groups at highest risk. Their opposition to large-scale extractive projects results in threats, criminalisation, sexual assault, and lethal violence. In an effort to support their leadership and safety, the Count Me In! consortium, whose member organisations support and accompany WHRDs around the globe, has created a set of advocacy talking points for governments and civil society organisations to urge their greater accountability and solidarity with WHRDs.
In addition, Count Me In! has prepared two documents with talking points for governments and national, regional, and international civil society organisations calling them to international solidarity and action in support of women land defenders worldwide.
To support women human rights defenders and their efforts to defend their lands and territories, CMI! undertook multi-regional research about the drivers and financiers of extractive projects. The research and accompanying land defender toolkit can be found here in English, French, and Spanish.
Talking points for governments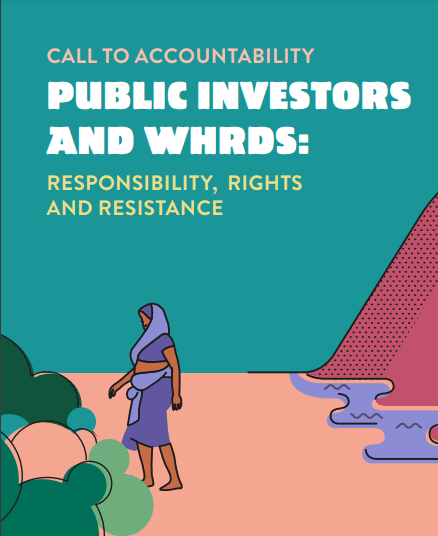 Talking points for NGOs