Strengthening movements led by women and girls, and non-binary, gender non-conforming, trans and intersex people for a gender just world
Indigenous and rural women, sex workers, lesbian and bisexual women, women with disabilities and HIV. They are among the many women, girls, trans and intersex people who confront multiple layers of discrimination. The Count Me In! consortium supports movements led by women's groups fighting for their rights.  We use the following strategies to achieve our vision: 
MEMBER ORGANISATIONS AND STRATEGIC PARTNERS
WOMEN'S RIGHTS ORGANISATIONS
WOMEN HUMAN RIGHTS DEFENDERS
TOTAL AMOUNT OF GRANT GIVEN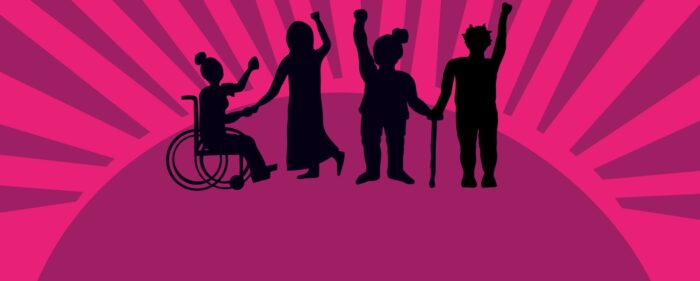 Blog
In August 2023, the Global Change Center and the Praxis Institute of Participatory Practices* published a critical report that highlights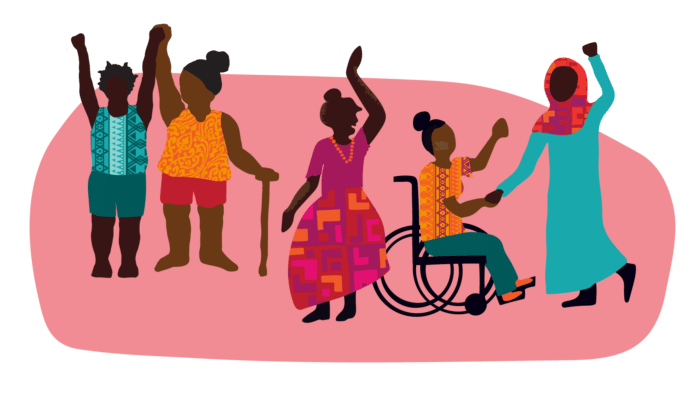 Event
Today, 75% of the world's population lives in anti-democratic, anti-rights political environments. Anti-gender and anti-rights movements worldwide have more and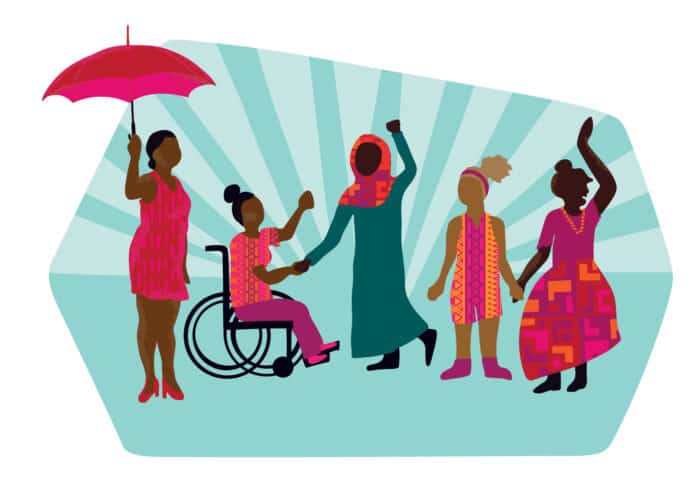 Blog
CMI!'S 'MEL MATTERS' CONVERSATION WITH THE UAF SISTER FUNDS The current Monitoring, Evaluation and Learning (MEL) practices followed by mainstream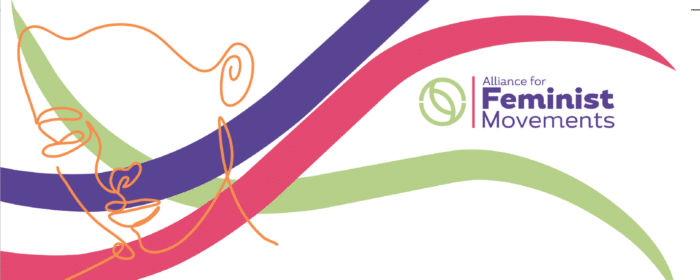 Around the world, intersectional feminist movements and organisations are at the frontlines of demanding equality and justice. They resist authoritarianism,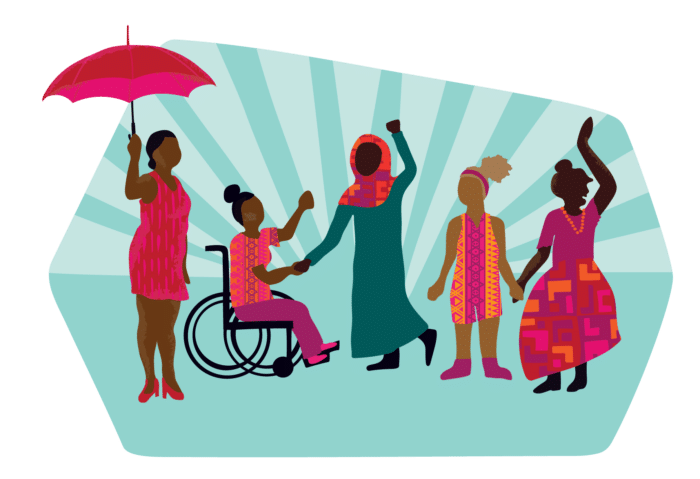 In 2022 CMI! supported more than 994 WROs and 953 WHRDs to strengthen the capacities of activists, organisations and movements.

Met de aankondiging van stevige bezuinigingen op ontwikkelingssamenwerking laat de Nederlandse regering hen die al het meeste risico lopen op