Strengthening movements led by women and girls, and non-binary, gender non-conforming, trans and intersex people for a gender just world
Indigenous and rural women, sex workers, lesbian and bisexual women, women with disabilities and HIV. They are among the many women, girls, trans and intersex people who confront multiple layers of discrimination. The Count Me In! consortium supports movements led by women's groups fighting for their rights.  We use the following strategies to achieve our vision: 
MEMBER ORGANISATIONS AND STRATEGIC PARTNERS
WOMEN'S RIGHTS ORGANISATIONS
WOMEN HUMAN RIGHTS DEFENDERS
TOTAL AMOUNT OF GRANT GIVEN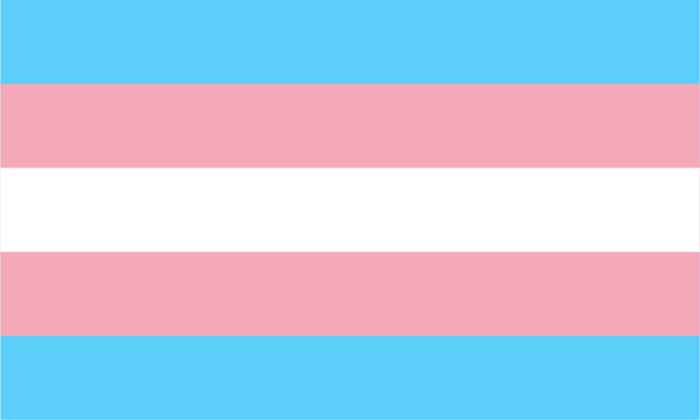 News
15 December 2022 To,Nicola Sturgeon MSP, First MinisterShona Robison MSP, Cabinet Secretary for Social Justice, Housing and Local GovernmentChristina McKelvie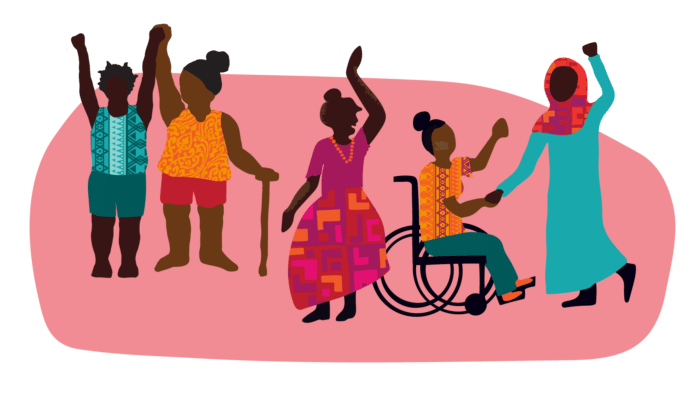 Stories and cases
In Malawi, where an estimated 1 million people are living with HIV/AIDS, women living with HIV launched a campaign to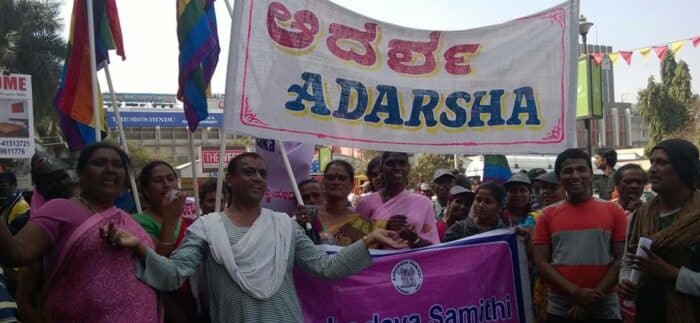 Stories and cases
As a result of persistent and skilled advocacy by self-led sex worker networks supported by CMI!, an Anti-Trafficking Bill in

Sex workers' rights are central to the fight for women's rights and for achieving gender equality. Yet, there continues to
1 February 2023 Full decriminalisation of sex work ensures that the workers have access to health, justice, education, and employment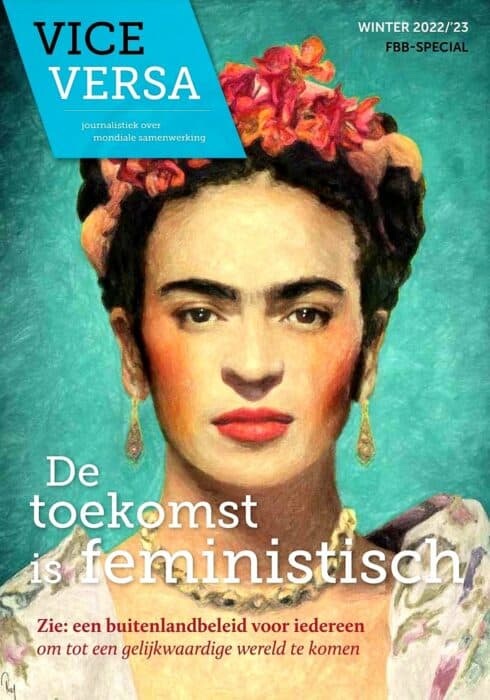 Following the footprint of other countries, the Netherlands is on its way to developing a Dutch Feminist Foreign Policy (FFP).