In a region where free feminist expression is often tightly controlled, NO2TA The Feminist Lab has launched a virtual space that not only connects feminist activists but is cultivating feminist discussions and creating a cascade of ideas and much-needed solidarity across the countries of West Asia and North Africa. The online platform, which produces feminist content in accessible formats, has reached millions of women and girls who are uniting to dismantle the patriarchal status quo.
The collective was established in response to gender injustice in the region and funded by the CMI! Consortium through Urgent Action Fund for Women's Human Rights (UAF WHR). West Asia and North Africa span a vast geographical region with diverse people and politics, but its countries generally share a strong patriarchal tradition where women, girls and non-binary people are marginalised and discriminated against, and their voices silenced. Discussions about sexual and reproductive health, women's political participation, and gender-based violence, among others, are censored or kept out of the mainstream public discourse. With multiple crises affecting the region at large, paralleled with heavy media regulations and surveillance by autocratic regimes, transnational solidarity building amongst feminist groups has become increasingly difficult.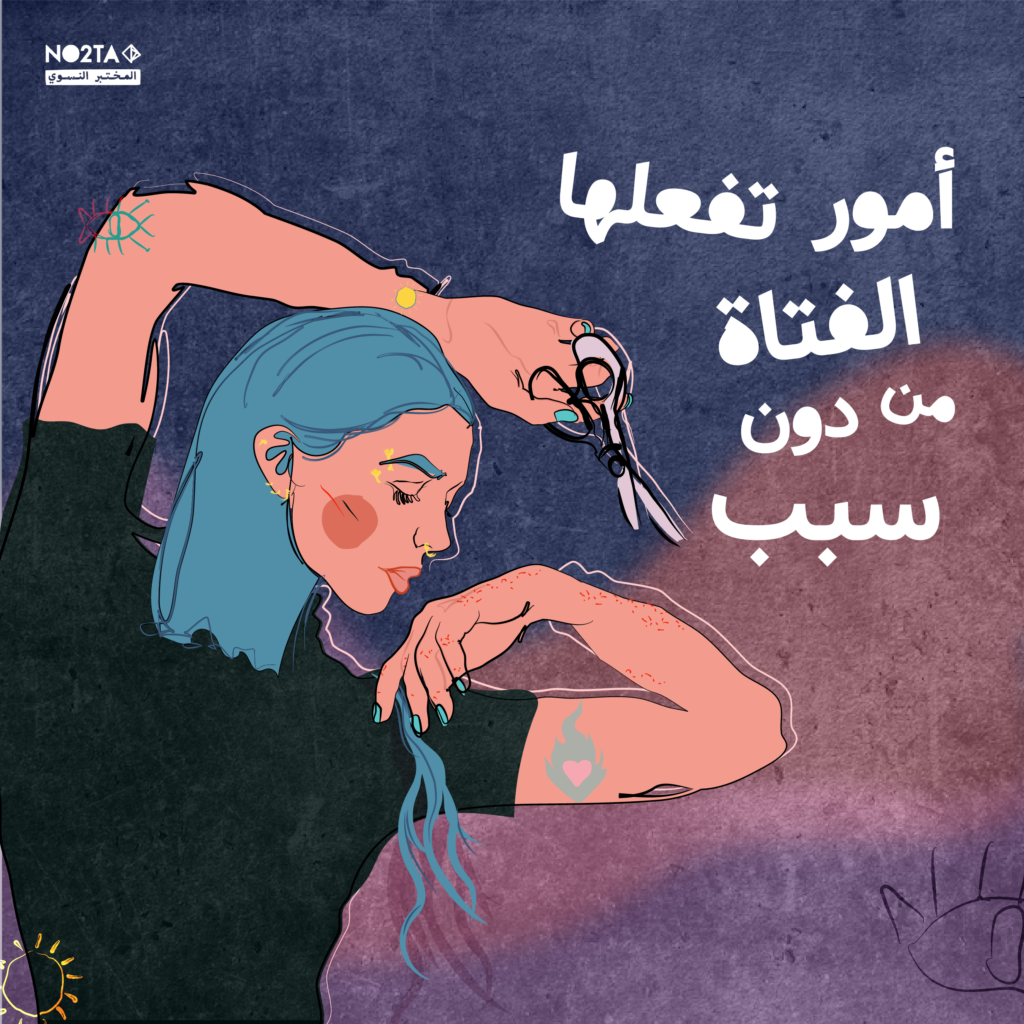 NO2TA The Feminist Lab produces digestible and relatable content that uses a feminist lens to counter the narrative in the mainstream media when talking about women, girls and the non-binary community. The collective connects like-minded women, girls and members of the gender non-binary community across 13 countries (Lebanon, Egypt, Libya, Saudi Arabia, Jordan, Morocco, Iran, Iraq, Palestine, Algeria, Yemen, Kuwait, and the United Arab Emirates) to build community and solidarity. Members upload stories, videos, and social media pieces with cross-cutting content that addresses issues of gender, sexual identity, race, ethnicity and religion as it works to amplify their voices, surface their feminist politics and nurture their solidarity building in the face of oppressive systems.
The collective also regularly conducts campaigns that centre the voices of women and girls. In 2022, it launched a campaign to draw attention to femicide in the region, which caught media attention and in turn inspired the creation of more content.
"The debates and ideas shared on our page are not only diverse but inform each other and provide a more holistic view on such topics due to the differing backgrounds of our followers. Thus, mobilising women and girls across the MENA region and offering a platform for activism to be in the spotlight."
UAF WHR through CMI! supported NO2TA with funding for its work around movement building and changing social norms. The result is a budding regional community that has opened up a safe space to discuss and argue and foster ideas and debate. NO2TA The Feminist Lab is comprised of 90% women and girl membership across West Asia and North Africa. The group says its viewership and participation rates are close to reaching 14 million, with 3.7 million views and close to 750,000 in total engagement. Online spaces can be powerful tools for women and girls who are trying to foster relationships and build movements. With the support of necessary resourcing, momentum can be maintained to support solidarity building to mainstream feminist politics and structures in the face of oppressive patriarchal structures.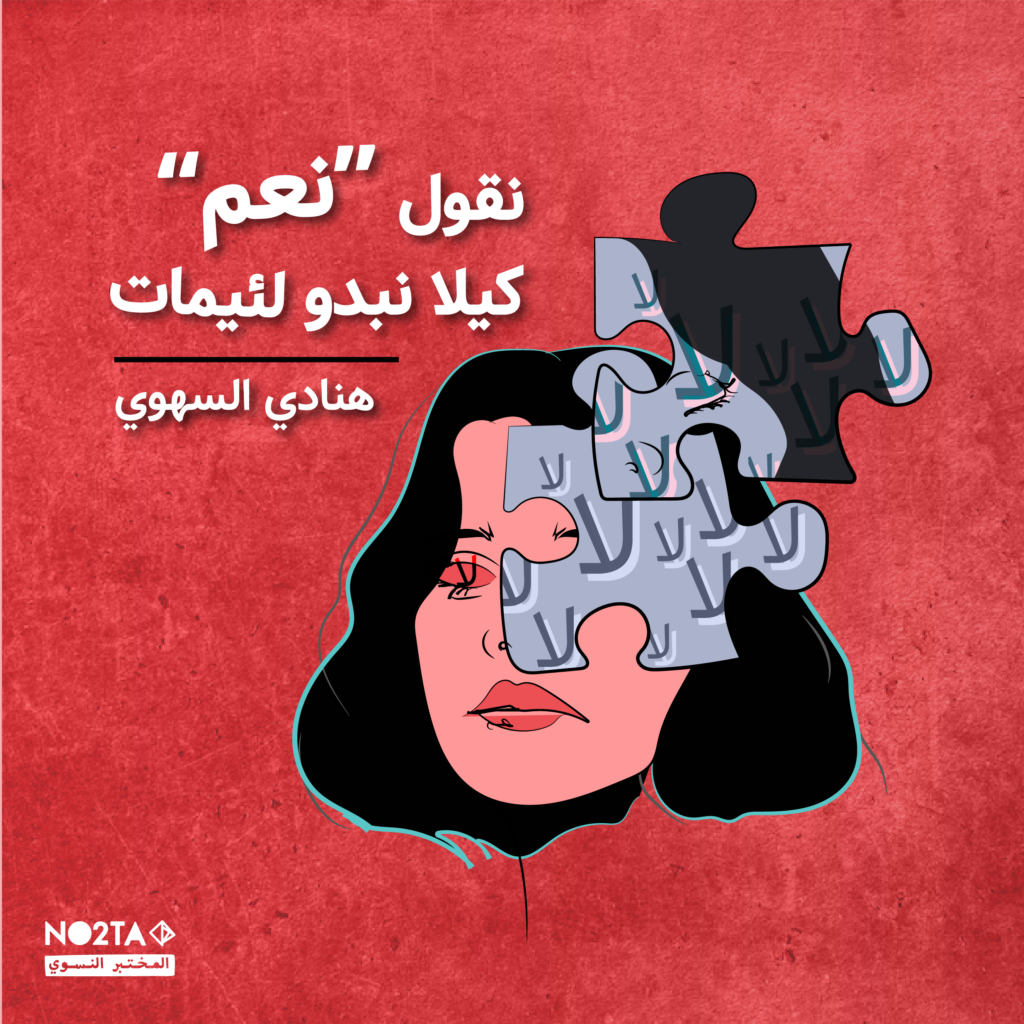 This is one of the seven stories we have published as CMI! Stories of Change 2022 under the #FundWhatWorks campaign. The stories aim to portray how activists and organisations around the world are working to advance gender justice.